Rainbow Maker Instructions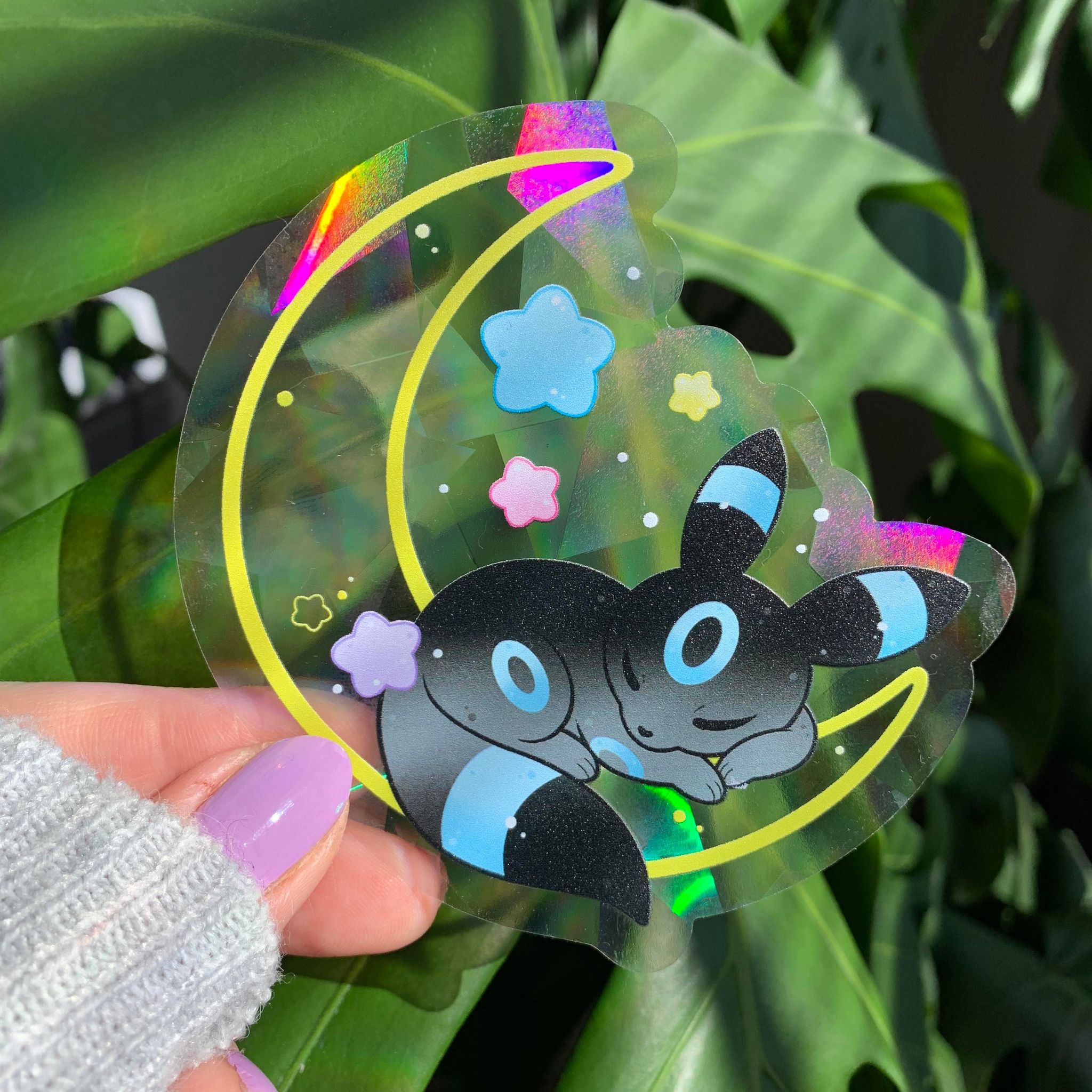 Find a window with the best direct sunlight! As a guide; east facing windows produce great light in the mornings, west facing windows are perfect for the afternoon and south windows are great for all day rainbows!


You can apply the rainbow makers directly to the glass without any water, but for the best results - follow the instructions below:


1. Be sure to clean your glass or window surface before application.


2. Wet a paper towel, microfiber cloth or use a spray bottle and wet the window or glass surface. Peel your rainbow maker and place the sticky side on the wet glass. It may seem like it is very slippery/float around the glass, but rest assured this will help you in finding the right placement for your new rainbow maker!

3. Once you find that perfect spot, gently press out any excess water/air bubbles from your rainbow maker and it'll adhere to the glass. Once you have the air bubbles and excess water out, dry our window with a paper towel and enjoy your wonderful rainbow
filled room!

*the adhesive might look a little milky/dull but no worries, this will clear up once the water has dried up! *this can take a few days*

Please note: These are suitable for INDOOR USE ONLY - they are not intended to be put on cars/surfaces exposed to the elements or water bottles as they don't have a permanent adhesive like my other stickers. They are renter friendly and will not damage your window but may not be reusable once removed.

These are also not suitable to be placed on car windows as they may not adhere to your state/country's driving regulations.